Your One-Stop-Shop To Find Solutions For Everything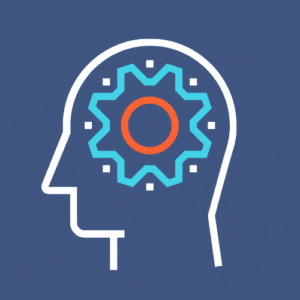 Solvermatic is a one-stop-shop platform where you can find all the solutions for your everyday problems. Whether you are looking for a quick solution to fix your scratched paint on your car or looking for a quick fix to clean your clogged pipe in the kitchen, Solvermatic will be your first how-to guide in solving those everyday life issues. Our mission is to connect solution seekers to the answers and guides that will solve their problems.
Our editorial staff is a mix of problem solvers and creative thinkers who do extensive research on everyday problems that people face and share simple and easy solutions to those problems.
The term "Solvermatic" is derived from the word "Solvers" and "Automatic." Anyone who shares knowledgeable advice and a simple solution to a common problem can proudly call him or herself a "Solvermatic."
Our Vision
Our vision with Solvermatic is to create a knowledge hub where finding solutions to everyday problems can be easy. People can access the knowledge hub freely and be aware of fixes and solutions with step-by-step guides. Instead of searching different places for a quick solution, you can find your answers all in one place at Solvermatic.
Our platform can also allow you to be a Solvermatic who can share knowledgeable advice and simple solution to a common problem.
Be Ready For A Lot Of New Exciting Things Coming Along The Way.