You cannot control all the factors that are involved in getting you hired. However, you can boost your skills and develop yourself professionally to enhance the chances of getting hired. But how to keep your job skills current? You can keep your job skills current by following our 10 Highly Effective Strategies, which are:
Utilize Online Resources.
Take Professional Courses.
Develop Hard and Soft Skills.
Attend a Workshop.
Attend a School.
Form a Professional Development Plan.
Attend Webinars and Professional Networking Events.
Form an Online Network.
Volunteer at Work.
Follow a Mentor.
No doubt, in today's competitive world, it is pretty challenging to stand out of the crowd. But if you want a new job or promotion, we have shortlisted a few highly effective strategies. These methods of staying up to date and upgrading your skills will help you in the long run.
This can also help you get a promotion. Such activities can develop you professionally. So, without wasting any time, let's get on with these 10 highly effective ways to keep your job skills current.
10 Highly Effective Strategies to Keep Your Job Skills Current
Here are some strategies and points that you must add to your routine so that you can stand out in a pool of other candidates.
Utilize Online Resources
Internet is a comprehensive source of information, so you must utilize your social platforms for your benefit. You can read various professional journals and follow various professional groups, and through your social media, you can have a good knowledge of industry trends. You must read white papers and case studies to have an idea of top industry trends.
Take Professional Courses
Professional development courses can help you learn something new and will be beneficial for your degree. There are plenty of such courses available online you can abscess them and even earn certificates for the respective course. Adding such credentials will make you prominent in many others. So go for it and make your CV speak for itself.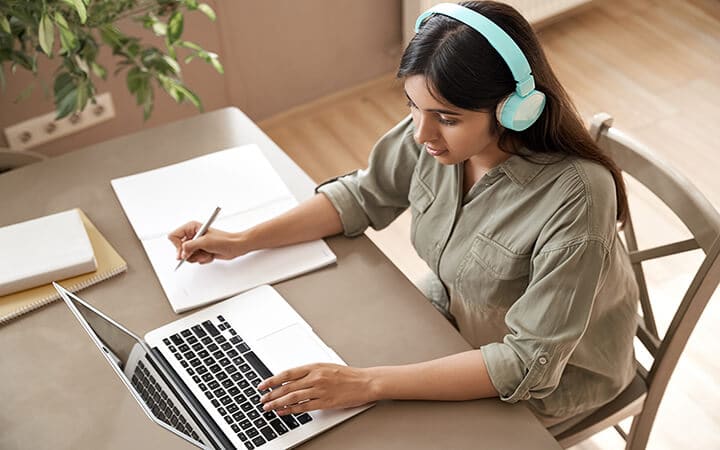 Develop Hard and Soft Skills
Soft skills are as necessary as hard skills. While you keep your hard skills current, you must maintain your soft skills. Your professional attitude and your problem-solving strategy, along with your time management skills, are as vital as hard and technical skills. You must maintain your technology and hard skills and keep them up to date, but you should also keep bulldog up your soft skills.
Attend a Workshop
You must add a workshop experience to your portfolio, attend a suitable workshop, either technical or non-technical, based on your skill group. There are many workshops in colleges that offer certification at the end to ensure your credibility in that domain. This way, you will get recommendations from ranked organizations as well.
Attend a School
You must check the colleges and other local schools for seminars and different courses so that you can always keep your knowledge up to date. You can also opt for various certificate offering programs in schools and colleges to add them to your portfolio, which will also enhance your hiring rate.
Form a Professional Development Plan
Now that you know about your skills and have a good grip on them, you can quickly develop a developmental plan to root in your skillset.
You can develop a plan for boosting them by attending various organizational workshops and webinars. Being a part of or attending workshops or big organizations will make you prominent.
Attend Webinars and Professional Networking Events
You must attend professional events as they are opportunities for developing professional relations and networks. Various local companies and business associates hold seminars and webinars. You can attend them and gain an insight into your profession and industry trend. You can share your ideas there and get professional insight into them.
Form an Online Network
You already know the importance of networking, so use your social media platform to connect to the experts. Through LinkedIn, you can contact the people in higher ranks. Social media is the best platform to promote your brand and keep you in touch with new trends. Networking is the best way to keep your skills up to date.
Volunteer at Work
You must volunteer at your workplace for various projects and then stick to them and work hard to get it done in the best possible way. This way you can develop a good experience and skills. Similarly, you can volunteer at various organizations and demonstrate your skills. This will give a kick to your resume, and indeed your hard work will pay off.
Follow a Mentor
Finding a mentor is one of the most important tasks for any student or professional. The person could be your co-worker, friend, colleague – anyone who has the knowledge you need to learn from and succeed in life. A good way to find such connections would be through social media platforms like Twitter, where they can share their thoughts with followers on various relevant topics.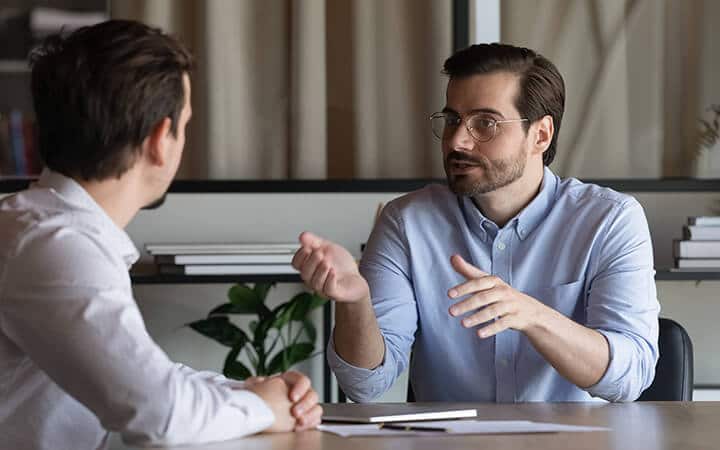 Some Useful Tips to Boost Your Skill Development
Here are a few essential points that can help you keep your skills up to date and perfectly developed.
When applying for various jobs and interviews, consistently high and bold the skills concerned, especially with the respective job.
Keep on adding new skills to your resume.
Always stay open to new opportunities and keep on learning.
Always keep your skills according to the trend keep on modifying and updating them.
Motivate yourself to acquire more knowledge and learn new technical skills.
How do you maintain your skills?
You must always stay open to learning. Take professional courses and seek a peer. You can attend webinars and professional events. Similarly, develop soft and hard skills.
How can I improve my job skills?
First of all, set your goal and seek a mentor. Obtain feedback and work on the lacks of your work. Attend workshops and webinars concerning your profession and participate in job shadowing.
What are the 4 types of skills needed in today's workforce?
You must be creative and adaptable to changes. Similarly, you must have good collaborative skills and a high level of communication skills. These are essential skills you must master.
How do you stay on top of current knowledge in your field?
First of all, you must build an excellent social network. You must take professional courses and utilize social platforms. Attend various professional networking events and develop networks.
Want more tips and tricks with updates? Then stay tuned!
For any questions, suggestions, and feedback, feel free to send us a message on our contact us page.